Disability Housing Outcomes Framework
The Disability Housing Outcomes Framework is a free resource designed by and for stakeholders across the disability sector, with a particular focus on providers of disability housing and in-home supports.
Understand what 'good' looks like
Learn how Specialist Disability Accommdation (SDA) and in-home supports (SIL) can facilitate and enhance outcomes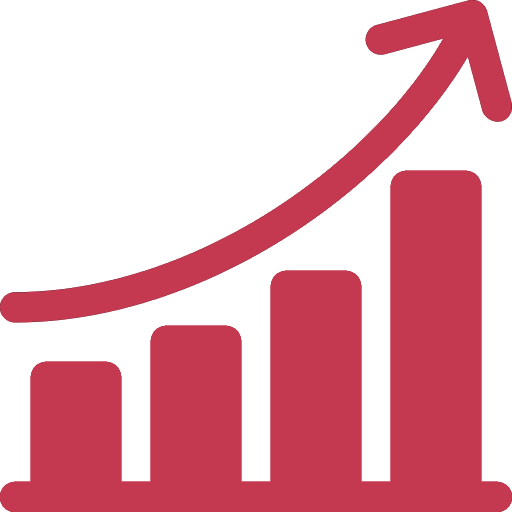 Implement an outcomes-focused approach
Understand the impact of your activities on people and embed feedback loops to drive continuous improvement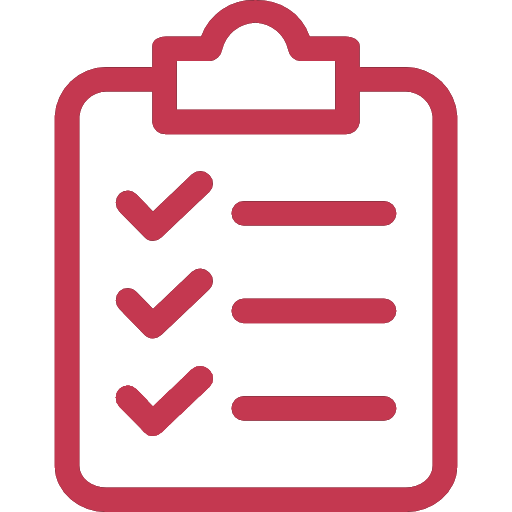 Promote consistency
Develop and use a common language to measure and evaluate your activities and impact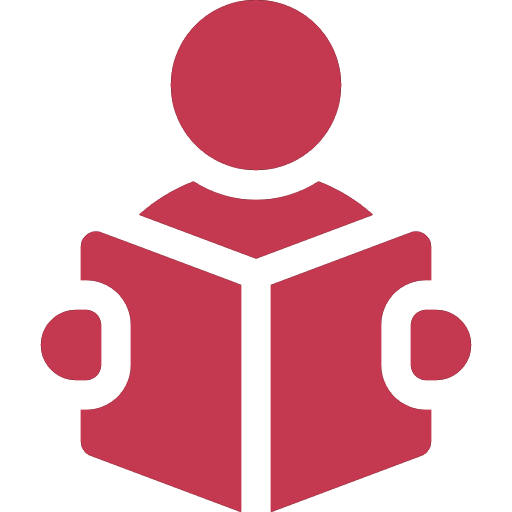 Facilitate a learning culture
Grow and share your understanding of what works in your organisation and across the sector to guide future market development
About the project
The Framework was developed by SVA Consulting in partnership with leading SDA and SIL providers, people with disability, key sector organisations, representative peak bodies, funders, academics and thought leaders.
The purpose of the project is to enable providers to better understand the drivers of good outcomes for people with disability.
Our coalition
To ensure it is meaningful and practical, the Framework has been developed in partnership with people and organisations across the sector including people with disability, representative and industry peak bodies, disability and housing providers, funders, academics, and thought leaders.
Our coalition includes stakeholders from across the disability sector:
Want to learn more?
Get in touch to learn more about the project or how you can use the Framework in your organisation.