Meet The Team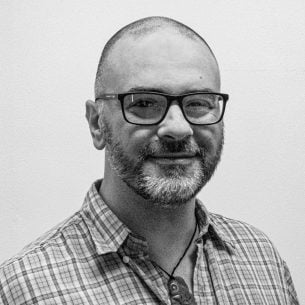 Simon Faivel, Project Director
Simon is a Director in the SVA Consulting team and an accredited Social Value and SROI practitioner and trainer. He is the Founding Chair of the Social Impact Measurement Network of Australia (SIMNA) and represents SIMNA on the Board of Social Value International where he is co-Chair.
Simon has worked extensively across the disability sector and is a non-Executive Director of Flying Fox, a non-profit organisation that build connections between people with a disability and the community through the power of fun.
Simon is recognised as a global leader in social outcomes measurement and SROI across Australia and internationally. He has been invited to speak at conferences in Australia and overseas.
Previously Simon was a Strategy Consultant with Accenture, a global management consulting firm. He has a BA (First Class Honours in Philosophy) and BSc.
Anna Ashenden, Project Lead
Anna is a Principal in the SVA Consulting team and leads SVA's disability practice, with deep passion and experience in supporting people and communities to thrive. Anna has worked on a range of projects across the disability and health sectors and is the lead for the Disability Housing Outcomes Framework coalition.
Prior to joining SVA, Anna spent over a decade in the for-purpose sector, including with grassroots, national and international NGOs, governments, and the United Nations. She is a skilled facilitator and community engagement professional and has worked closely with communities on complex issues including mental health, housing and homelessness, employment, and social isolation. Anna is adept at working within cross-cultural contexts, including working with refugees and asylum seekers in Western Sydney, and with First Nations and multicultural communities in education, employment and capacity building programs in the Top End as well as internationally.
Anna is former Chair of the NSW SIMNA branch. She holds a Bachelor of Psychology (First Class Honours), a Master of International and Community Development, and a Graduate Certificate in Social Impact, as well as tertiary qualifications in participatory project management.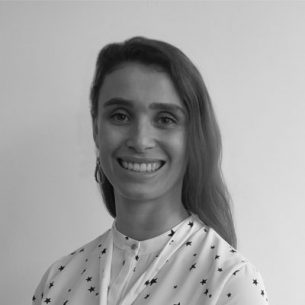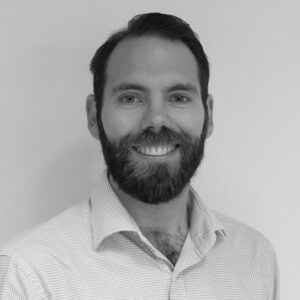 Sam Thorp, Project Manager
Sam is a Manager in the SVA Consulting team with over a decade of experience in the charity and not-for-profit sector. He has a strong interest in the disability sector and SDA, and was responsible for the SDA Supply in Australia reports in 2019 and 2020.
Sam has held diverse roles across Australia, Sweden, Singapore, and the United Kingdom, where he predominantly worked in process improvement and project management. He was previously at London South Bank University, where he built relationships between academics, businesses, and the third sector. Sam holds a Bachelor of Commerce, a Bachelor of Science (Hons), and a diploma of Innovation Management from the University of NSW, and is a graduate of Singularity University.